Popular Links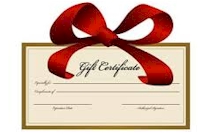 Gift Certificates
Studio West gift certificates make the perfect gift or the perfect "thank you".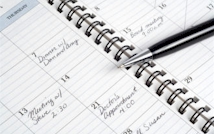 Schedule An Appointment
Call today or schedule your appointment online. We will contact you to confirm all appointments.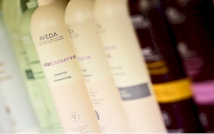 Order Aveda Product
Aveda product is always available in store and now also online!
Waxing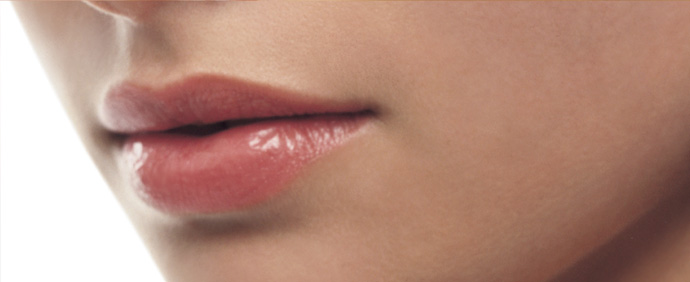 With our special waxing treatments, you can look great and feel great! We'll give you the refined look and smooth feel you want, with minimal discomfort. In fact, our waxing treatments are so gentle, some of our guests fall asleep during them!
Whether you'd like to remove facial hair, prepare for a special occasion, or get ready for bathing suit season, we can give you the waxing treatment you want.
We use both traditional waxes and Aveda's own plant-based waxes , and we combine these with essential oils for best results. Our waxing services are great for both men and women!
Our waxing services include:
Eyebrow shaping $22
Eyebrow maintenance $17
Lip or chin wax $12
Face  $40
Half-leg wax $45
Whole leg wax $60
Bikini wax $35
Arms  $35
Underarm wax $25
Back  $50
Chest  $50