Popular Links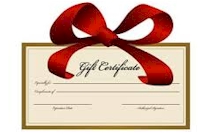 Gift Certificates
Studio West gift certificates make the perfect gift or the perfect "thank you".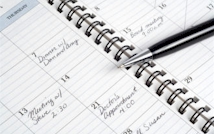 Schedule An Appointment
Call today or schedule your appointment online. We will contact you to confirm all appointments.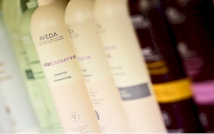 Order Aveda Product
Aveda product is always available in store and now also online!
Body & Massage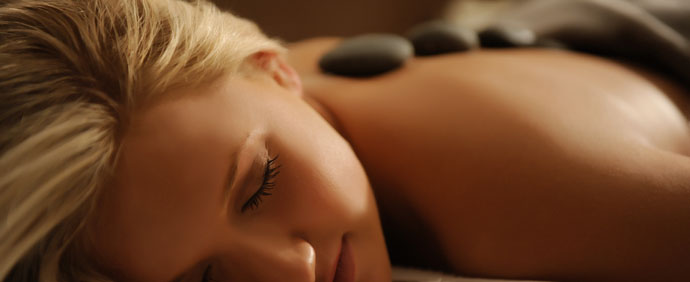 There's no better way to relax, renew, and restore your body than through massage. At Studio West Aveda, we offer a variety of massages, from wraps to traditional massage.
The Studio West Massage
To give you the best possible massage experience, we let you choose the areas of your body to focus on, then combine the healing properties of extra-virgin coconut oil and touch to give you the ultimate stress-relieving massage. All massages are customized to maximize body health.
Traditional Swedish Massages
To enhance your circulation, cleanse toxins, and improve your skin and muscle tone, we use classic European massage techniques.
Full Session   $65
Session & One-Half   $85
Therapuetic Deep Tissue Massages
To help address chronic pain or injuries, we use thumbs, elbows, and forearms to reach and release your deep tissues and muscles.
Full Session   $75
Session & One-Half   $95
Stone Massages
To restore a sense of well-being and soothe your tired muscles, we smooth warm basalt stones across your body.
Hot Stone Swedish   $115
Hot Stone Deep Tissue   $125