Popular Links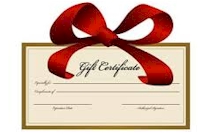 Gift Certificates
Studio West gift certificates make the perfect gift or the perfect "thank you".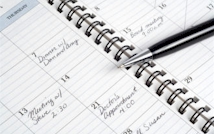 Schedule An Appointment
Call today or schedule your appointment online. We will contact you to confirm all appointments.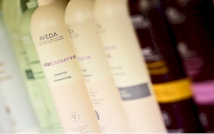 Order Aveda Product
Aveda product is always available in store and now also online!
Hand & Foot Care by Studio West

At Studio West Aveda Salon & Spa, we offer complete nail services, including manicures and pedicures, for men, women, and children.
Our Manicures Include
Natural Nail Manicure $25
Shellac $40
Remove Shellac & Manicure $35
Paraffin Treatment $10
Our Pedicures Include:
Natural Nail Pedicure $50
Specialty-Stress Fix $55
Mini-Pedicure (No Scrub/No Massage) $35
Paraffin Treatment $10
If you're having your nails done, why not treat yourself to a facial or waxing, too? You don't need to wait for a special occassion to look your best!
We have Studio West gift certificates and gift cards available for nail services, as well as all of our salon and spa services.