Popular Links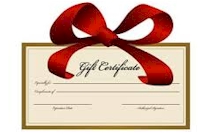 Gift Certificates
Studio West gift certificates make the perfect gift or the perfect "thank you".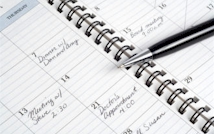 Schedule An Appointment
Call today or schedule your appointment online. We will contact you to confirm all appointments.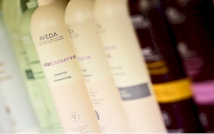 Order Aveda Product
Aveda product is always available in store and now also online!
Weddings & Other Special Occasions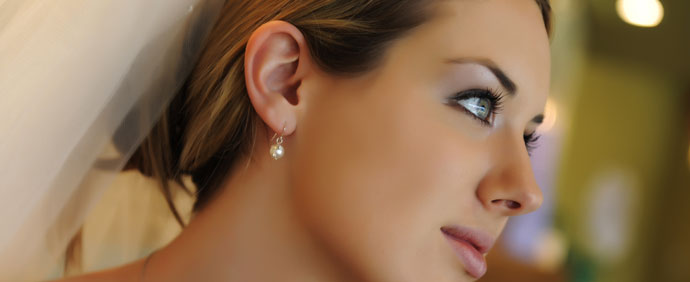 At Studio West Aveda Salon & Spa, we'd love to be a part of your special day! For all types of special occasions, we offer hair care and salon services, including hair cuts and hair styling, make up, manicures and pedicures, facials, waxing, and more.
Weddings
Look your best on your wedding day! Wedding hair is one of our specialties, including updos and accessories, as well as beautiful hair styles for long, short, or medium hair. We have photos you can look at for ideas, or bring in your own, and we'll do our best to match the look of the hairstyle and make-up. In a practice session, we can make sure that your hair will look perfect on your wedding day. And on the day of your wedding, we can also style hair for bridesmaids, mothers of the bride, and flower girls.
Other Special Occasions
We also offer hair and spa services for other types of special occasions, including:
Proms and dances
Sweet Sixteen parties
Girls Night Out
Photo shoots